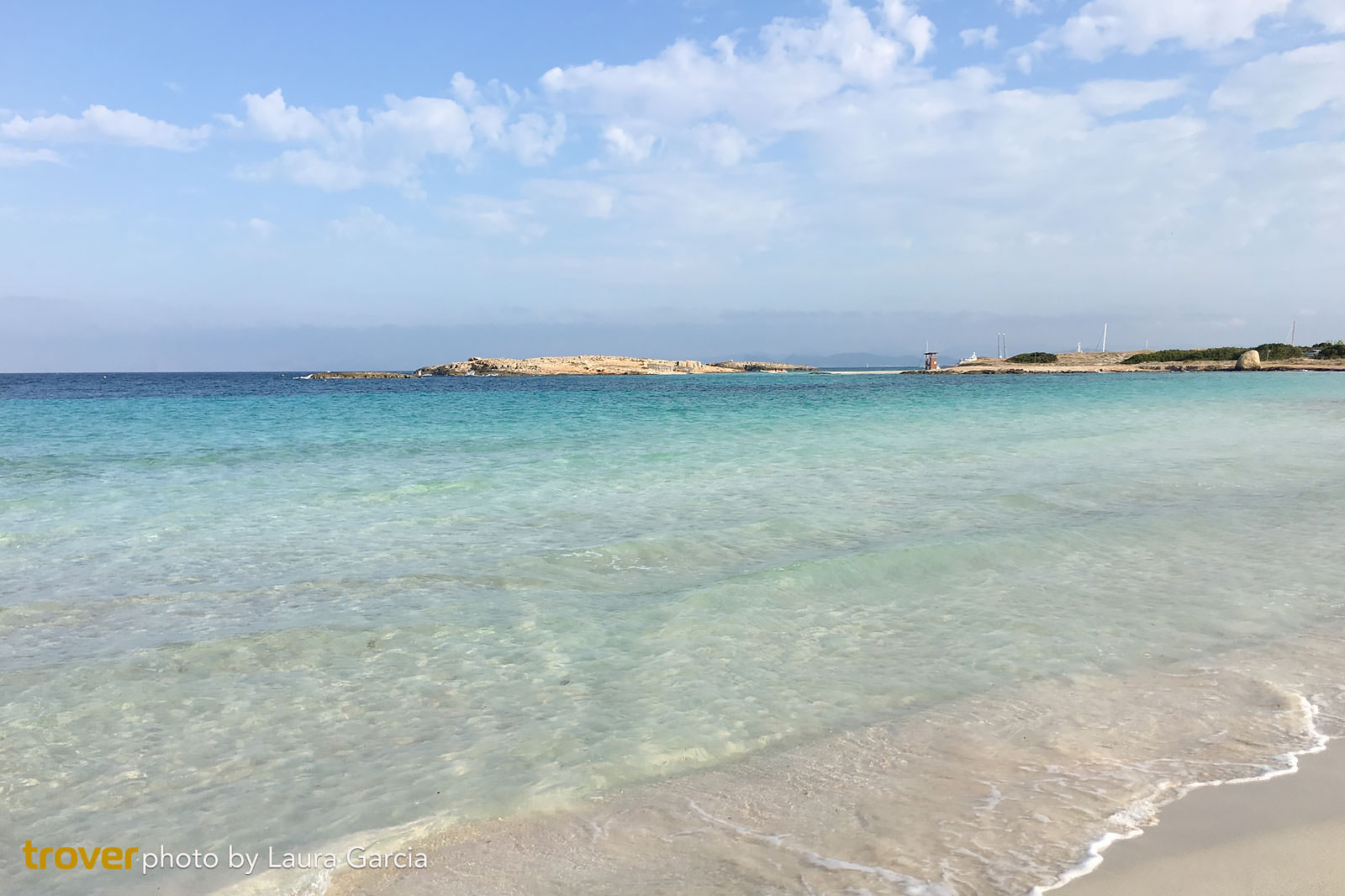 1
Playa de Ses Illetes, Formentera
Spain's best white-sand beach
This beach has the kind of soft white sand and azure seas that clichés are made of. You could easily confuse it for a beach in the Caribbean or Maldives. It's west-facing, making it particularly good for sunsets. The one disadvantage is the limited choice of hotels nearby, so it is not really convenient for visitors. It is worth the journey, though, and there's plenty of parking space available at the restaurants just behind the beach. Most people visit Formentera on a daytrip from Ibiza.
Location: Northern tip of Formentera, just south of IbizaMAPGOOD FOR:
2
Playa de la Concha, San Sebastian
Best urban beach
La Concha Beach in San Sebastian is a fantastic city beach, and is considered among the best of its kind in Europe. It's hardly surprisingly, when it has lovely golden sand right next to excellent restaurants, trendy bars and designer stores. Nestled in a horseshoe-shaped bay off the Bay of Biscay, the seas are very calm and clear, but watch out for all the boats using it as a safe harbour. Beach umbrellas and sun loungers are available for rent for a reasonable daily fee.
Location: San Sebastian, on the north coast of SpainMAPGOOD FOR: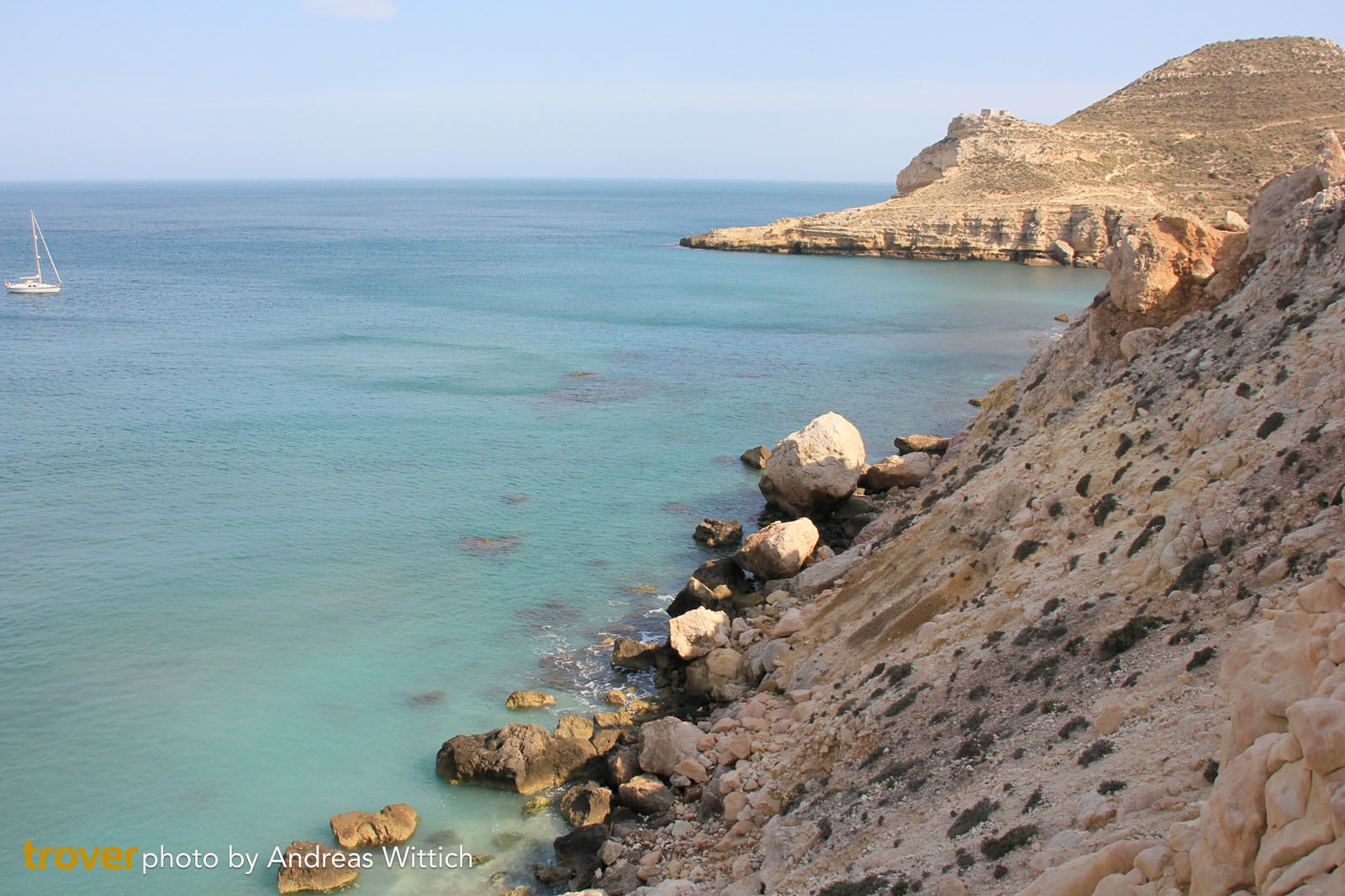 3
Playa de los Genoveses, Almeria
Spain's best secret beach
Shh…don't tell anyone, but we rank Playa de los Genoveses among Andalucía's best beaches! Once a pirate bay, it remains quiet because it's not that easy to reach. It's only accessible along a dirt track. There has been absolutely no development here – no restaurants, no hotels, nada. Fortunately, there is a bus service in the high season, and it's well worth the journey. The little clam-shaped bay and the golden sand of the beach makes it a wonderful place for a quiet day of sun-worship.
Location: About 40 km east of Almeria, in the southeast of SpainMAPGOOD FOR: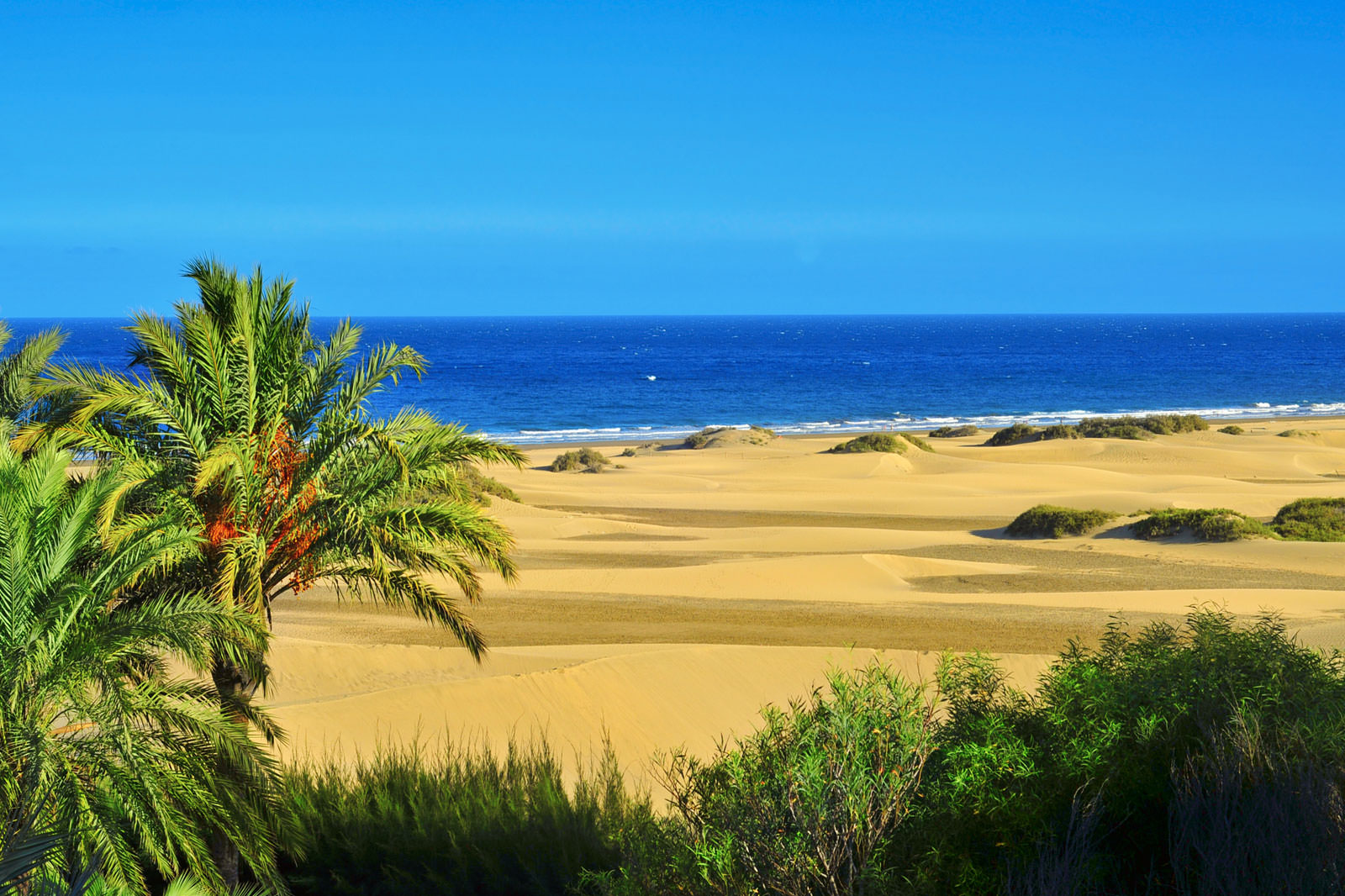 4
Playa de Maspalomas, Gran Canaria
Biggest beach
If you include the mini desert behind the beach, Playa de Maspalomas covers a whopping 400 hectares of soft yellow sands. Sadly, the dune system is protected, so you can only cross it along specially designated paths. You can do so on the back of a camel, though, which is quite unique among the best beaches in Spain. The beach itself is one of the most popular in the Canary Islands, with several grand resorts available in the big town of Maspalomas.
Location: On the south coast of Gran Canaria, in the Canary IslandsMAPGOOD FOR: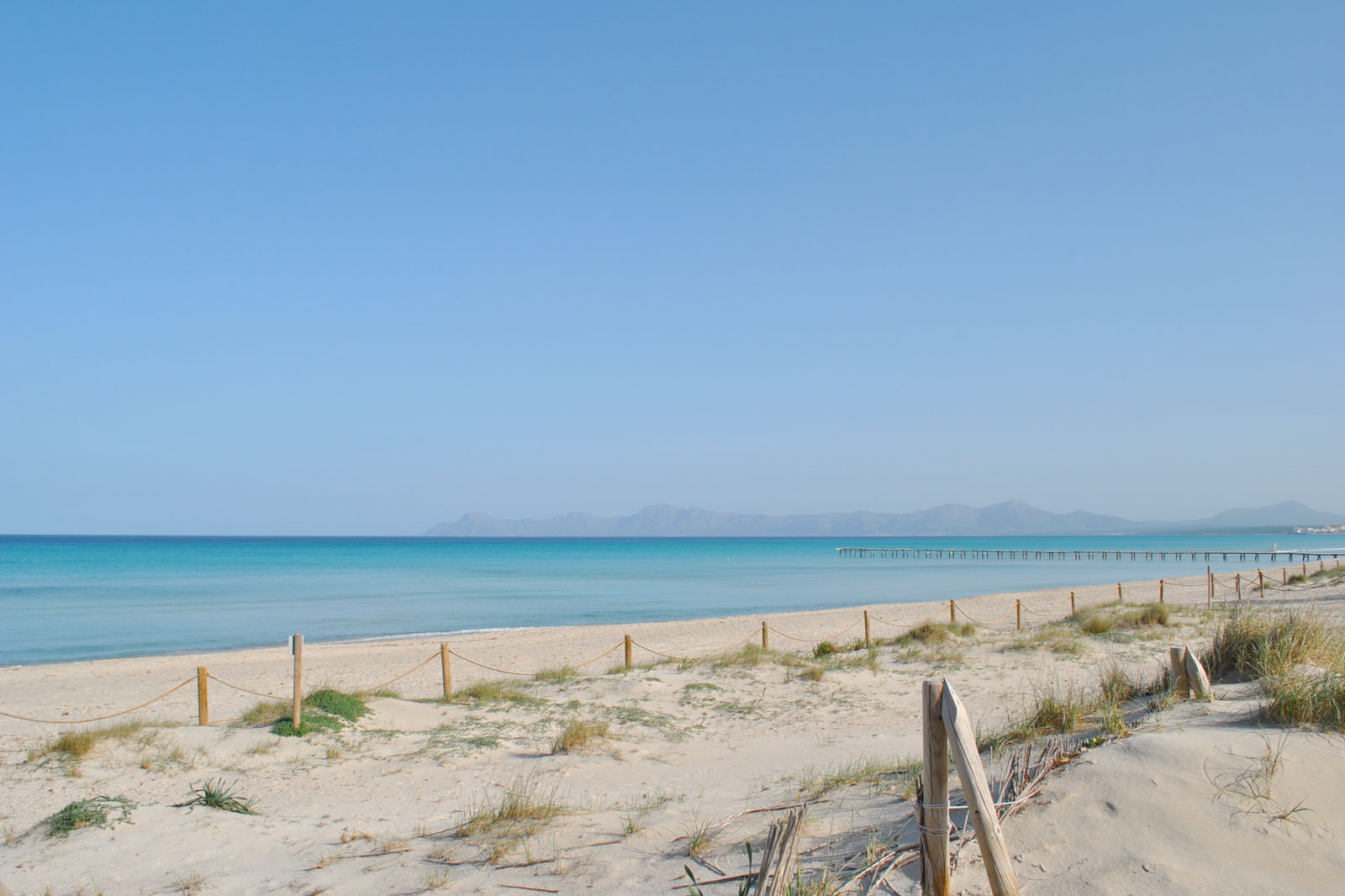 5
Playa de Muro, Mallorca
Spain's best family beach
At 6 km long, Playa de Muro is Mallorca's longest beach, though it is technically divided into 4 sections, each with its own unique attractions. This amount of space and variety, combined with great resorts, soft white sand and clear, calm, shallow seas make it a great family beach and easily among the best beaches in Spain. It's a very convenient place, with most of its length backing onto shops, restaurants, beach clubs and hotels. Of the 4 sections, 3 have the coveted Blue Flag award for their safety and cleanliness.